THE MACKINNON CURSE series is set in Braemar, a beautiful village in Central Scotland with a wonderfully creepy vibe that I absolutely loved.  I visited Braemar back in 2002, and here are some photos of the places that inspired the story.
THE INN
(Riley & Shane's new house)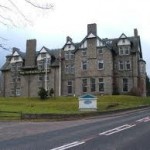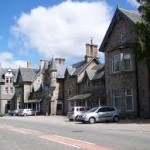 THE CASTLE
(Home of The MacKinnon Family)

THE VILLAGE OF BRAEMAR
(From Riley & Ian's hill)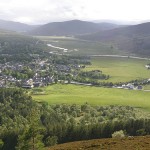 THE CEMETERY & MAUSOLEUM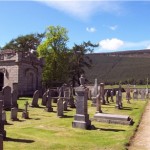 I've also added a picture of PORTLAND, OREGON (where Riley and Shane were born and raised).  It's also the place I call home.